Did you know that plumbing issues account for a significant percentage of household problems? From dripping faucets to pipe leaks and clogged drains, these common plumbing woes can disrupt your daily routine and cause unnecessary stress. But worry not; we are here to save the day! Welcome to our exceptional plumbing services in Riverview, FL, where we specialize in resolving plumbing challenges with the utmost efficiency and expertise. With our team of skilled professionals, state-of-the-art equipment, and a commitment to customer satisfaction, we are ready to tackle any plumbing issue that comes our way.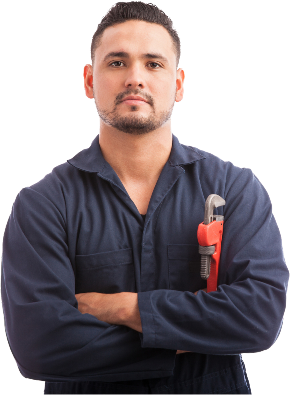 Are you looking for faucet experts near Riverview, FL? Learn more about us to find out why we are the top choice for quality faucet services in the area!
Overview of Our Plumbing Services in Riverview, FL
Before any plumbing repair, our team conducts a thorough inspection to identify the problem accurately. We offer comprehensive services that cover everything from minor repairs to complete plumbing installation. Here are some of the services we provide:
Remember, no plumbing issue is too big or too small for us to handle. With years of experience in the industry, we can guarantee that all our services are performed with great accuracy and attention to detail.
Dripping Faucets No More: Experience Professional Faucets Services
When it comes to faucet services, Drain Flo Plumbing is your one-stop destination. From leaky faucets to complete installation, we are prepared to provide the best services for all your faucet needs. Our team is proficient in various repairs, including fixing clogs, replacing faulty parts, and resolving water pressure issues.
We also specialize in faucet installation services. Our plumbing experts will ensure your new faucet is installed correctly and safely. We'll also help you choose the best fixtures to suit your design and budget.
Whether you want to replace your old sinks or garbage disposals in Riverview, FL, we can help. Check our coupon page to learn about our discounts!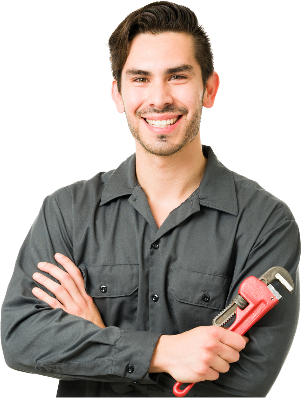 Blast Away Plumbing Woes: Experience Professional Hydro Jetting in Riverview, FL
When clogs become too stubborn for a drain auger or rooter, our plumbing experts are here to provide professional hydro jetting services. This process uses a high-pressure water blaster to remove even the toughest clogs or blockages in your pipes. Not only is this method effective, but it's also environmentally friendly.
Moreover, our team can use hydro jetting to clean and clear any buildup in your pipes. This service is also helpful in eliminating odors or other unwanted contaminants.
We strive to provide the best drain cleaning services in Riverview, FL. We aim to resolve any plumbing issue with accuracy and speed while making sure our customers are completely satisfied every step of the way.
Are you looking for trusted repiping specialists in Riverview, FL? Or maybe you need experts to help you with drain cleaning or the installation of backflow preventers. Drain Flo Plumbing is the leading provider of plumbing services. With our commitment to quality and customer care, we strive to make sure that all of your plumbing needs are taken care of. We have the equipment and experience to guarantee accurate and efficient services for any plumbing issue. Let's run over what makes us the top choice for plumbing services in this area:
If you're looking for reliable and professional plumbing services in Riverview, FL – look no further than Drain Flo Plumbing! Contact us today at
813-391-1500
!