WITH OUR SERVICES, you get a lot more than you pay for… we guarantee prompt, professional service and satisfaction on all our jobs.
We are happy to offer a variety of plumbing services. Here's a quick overview of our most popular services
Full line of plumbing service repairs | Complete repipes | Water Heaters, Gas & Electric | Pipes and Water Systems | Disposals | Faucets | Kitchen and Bath Remodels | Backflows | Plumbing Rough-ins | Septic Tank Repairs and Installation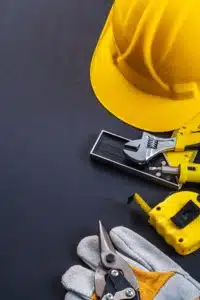 We also offer a full line of drain cleaning, such as
Hydro-Jet Cleaning | Sewer Line Replacement | Complete line of Drain Cleaning
PLUMBING SERVICE & REPAIR
Drain Flo Plumbing offers drain cleaning specials, repipes, water heater repair and services in the Tampa, Brandon and all surrounding counties, including garbage disposal, toilet repair or replacement, leak detection, whole house re-pipes, water service repair or replacement, dripping plumbing fixtures, leaky faucets repair or replacements, water heater repairs and replacement, shower pan replacements, sewer and drain cleaning, sewer replacement or repair. There is no plumbing problem we can't fix.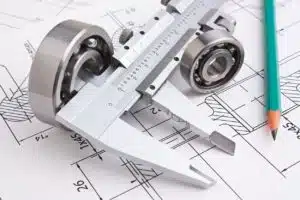 Drain Flo Plumbing can professionally handle all your re-piping needs in Tampa, Brandon, Pinellas, St Pete, and Clearwater. Re-piping old galvanized piping to new cpvc piping will give stronger water pressure, water volume and eliminates discoloration in water due to rust deposits from galvanized water lines. All whole house re-pipes comes with a 10 year warranty.
DRAIN REPAIR AND REPLACEMENT
From small repairs to new full-scale construction, we are experienced in wide range of of plumbing sewer and drain line services. Drain Flo Plumbing installs, repairs, and maintains all types of sewage and drainage systems, from Schedule 40 pvc to cast iron piping.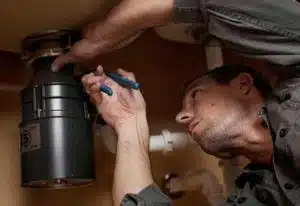 Keep your kitchen sink clean and uncluttered with a modern garbage disposal unit. Most home garbage disposals can only handle light food residue, as they easily clog with excess food waste. This causes the sink to drain slowly, and can even damage the garbage disposal unit. If your unit is outdated or extremely damaged, purchasing a new unit may be a better alternative to frequent garbage disposal repair work.
Let us know if you need assistance selecting the right garbage disposal. There are many different models, styles, and brands of garbage disposals available at very reasonable prices. Choosing the right unit will help prevent future plumbing problems and make it easier to maintain spotless kitchen.
TIPS TO PROTECT YOUR GARBAGE DISPOSALS
Overloading a garbage disposal is the most common cause of back-ups. There are also certain foods you should avoid putting into your garbage disposal, such as onion skins, celery stalks, bones, pasta, and coffee grounds. Be careful about washing greasy pans in your sink, as the oil and grease can accumulate in the disposal unit and prevent it from working properly. You can always rely on our prompt professional help for any repair or replacement of disposal unit.
Turn to us for any problems that you have with your water heater. Our plumbers excel in water heater repair, as well as replacement and installation, for electric, natural gas, or tankless water heaters. We specialize in these water heaters, so our professionals supply you with the very best of service. Request a free estimate for the particular service you require. We present you with the total price—including parts, labor, and additional charges—before we begin any work.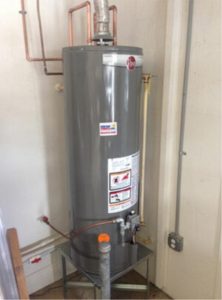 A GUIDE TO RESIDENTIAL WATER HEATERS
Today we will be talking about the two most common types of residential water heaters. Conventional storage tank water heaters that most of us have in our homes, and tankless water heaters that have become more popular in the past few years. Both of these types are whole home water heaters that can supply hot water to all fixtures in your home simultaneously.
Water heaters can account for well over 15% of residential energy costs. Choosing the right style and energy source for your household needs is an important decision. The efficiency of water heaters varies from manufacturer to manufacturer, model, and fuel sources.
In Tampa, Brandon FL. The licensed and bonded plumbers at Drain Flo Plumbing install, repair, and replace water heaters with skill and expertise. Our plumbing services are reliable and affordable and we stand behind our work with a 100% guarantee.
Feel confident that our plumbers possess extensive training and experience. We provide you with quality service at the most reasonable prices. Count on us for friendly service delivered with speed and professionalism.