Welcome to the hub of exceptional plumbing services in Tampa, FL! When it comes to your plumbing needs, we understand that efficiency, reliability, and expertise are of utmost importance. Whether you're dealing with a leaky faucet, a clogged drain, or a complex plumbing installation, our dedicated team of professionals is here to provide top-notch solutions.
With years of experience and a commitment to customer satisfaction, we pride ourselves on delivering exceptional plumbing services tailored to your needs. From routine maintenance to emergency repairs, we've got you covered. So, sit back, relax, and let us care for your plumbing needs in Tampa, FL, with unmatched skill and precision.
Overview of Our Plumbing Services in Tampa, FL
At Drain Flo Plumbing, we offer an extensive range of plumbing services to meet your unique needs, including: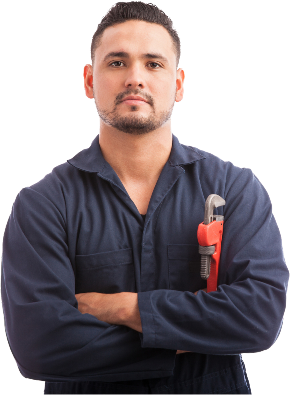 If you are looking for the best plumbers in Tampa, FL, we are the team to call. From drain cleaning to kitchen and bath remodels, we have you covered!
Act Fast! Signs You Need to Call Emergency Plumber Now
Do you know when to call an emergency plumber? Most plumbing problems can be easily fixed with regular maintenance, but in some cases, it's best to act fast and call in a professional. Here are some signs that you should contact an emergency plumbing company in Tampa, FL:
At Drain Flo Plumbing, we understand that plumbing emergencies don't wait for regular business hours, so we provide 24-hour emergency services. So, if you're facing a plumbing issue and looking for emergency plumbers near Tampa, FL, don't hesitate to call us; we'll take care of it quickly and efficiently.
From hydro-jetting to backflow prevention, our experienced plumbers are available 24/7 for any plumbing emergency in Tampa, FL!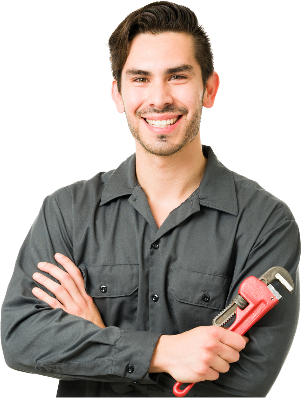 Reliable and Rapid: Top Reasons to Choose Our Emergency Plumbing Services
When searching online, you can find many plumbing companies near Tampa, Florida, so why should you choose us? Your comfort and safety are of utmost importance to us, which is why we strive to provide reliable and rapid plumbing services 24 hours a day, seven days a week. Here are some of the top reasons that our customers choose us whenever they require plumbing services:
Are your plumbers licensed and insured?
Yes, all our plumbers are fully licensed and insured. We prioritize the safety and satisfaction of our customers, and our team consists of skilled professionals trained to handle various plumbing tasks with expertise and professionalism.
Do you offer emergency plumbing services in Tampa, FL?
Absolutely! We understand that plumbing emergencies usually don't wait, so we provide 24/7 emergency plumbing services in Tampa, FL. Whether it's a leaky faucet, a burst pipe, a backed-up sewer line, or any other urgent problem, you can rely on us to respond promptly to your call and provide efficient solutions to mitigate the damage.
How quickly can you respond to plumbing emergencies in Tampa, FL?
We prioritize rapid response times for plumbing emergencies. Our dedicated team is available around the clock, and we strive to reach your location as soon as possible. We understand the urgency of plumbing emergencies and aim to minimize further damage by providing timely and effective solutions.
When you need emergency plumbing services in Tampa, FL, trust Drain Flo Plumbing. Contact us at
813-391-1500
and schedule an appointment!