#1
Plumbing

& Drain Cleaning Services in Tampa, FL By Experienced &

Certified Plumbers
Professional Plumbing Services with Drain Flo Plumbing
Are you looking for a reliable plumbing solution to keep your drains and pipes running smoothly? Look no further than Drain Flo Plumbing – we offer a variety of plumbing services in Tampa, FL, to meet all your residential or commercial plumbing needs. Our highly trained technicians are experienced in dealing with the most difficult clogs, leaky pipes, broken faucets, and toilets, as well as any other plumbing problems you may have. Our technicians can identify the source of the problem quickly and efficiently, ensuring that your project is completed with the highest levels of quality and care.
Your One-Stop Solution for All Plumbing Needs!
At Drain Flo Plumbing, we provide professional plumbing services for all your home and commercial needs. Our highly trained technicians have years of experience dealing with various plumbing issues, from cleaning clogged drains and fixing leaky pipes to replacing broken faucets and providing comprehensive repiping services. Beyond this, you can count on our team if you are looking for kitchen and bath remodels. So, whether you're dealing with a blocked sink or broken faucet or looking for expert water heater services in Tampa, FL, we have you covered.
4 SIMPLE PROCESS TO FOLLOW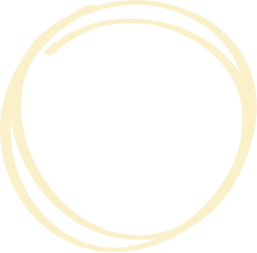 SCHEDULE YOUR APPOINTMENT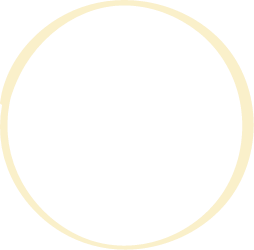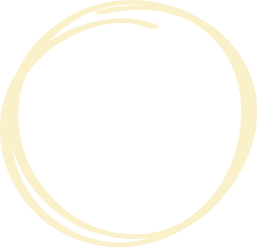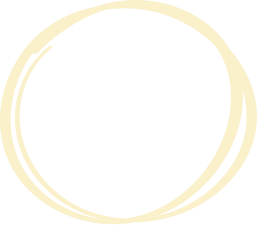 YOUR ONE-STOP SOLUTION FOR ALL PLUMBING NEEDS!

DISCOVER WHAT OUR SATISFIED CUSTOMERS HAVE TO SAY ABOUT US

We Strive to Provide You With a Positive Experience
It goes without saying that the pipes and water system in Tampa, FL are crucial for ensuring a reliable and efficient water supply throughout the city. Your comfort and satisfaction are our top priorities. That's why we always strive to provide an exceptional customer experience whenever you use our services. Our friendly and experienced technicians will ensure your plumbing issues are handled quickly, professionally, and correctly. Moreover, they are happy to answer any questions and provide helpful advice on preventing future plumbing problems. Among other reasons, here is why you should choose Drain Flo Plumbing for all your plumbing needs:
100% SATISFACTION GUARANTEE